All ALISLAT Gate Frames are TIG Welded to ensure strength and professional finish so you will not see any unsightly Welds, Cracks or Splatter. Frames are made with 3mm wall thickness tube to ensure strength and proper fixing of hinges and latches.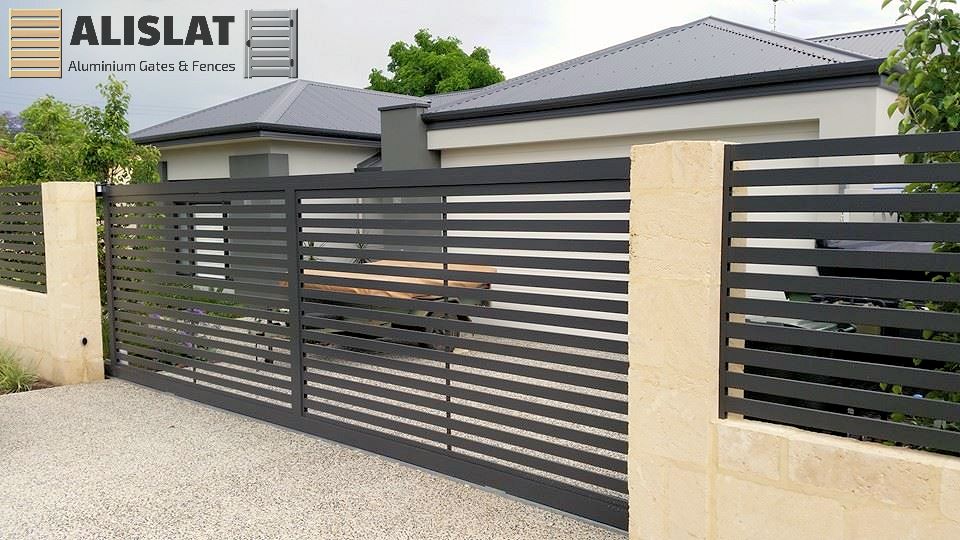 Posts are made from 50/3mm SHS aluminium or 65/3mm SHS Australian steel depending on application.
All fastenings to walls and pillers are stainless steel so in time to come they won't rust or break.
To see more of our gates, head to our Gates Photo Gallery.
For more information about Sliding Gate Automation, click here.